Host An Event,
Create A Lasting Memory

Corporate and Nonprofit Events
We'd love to host your meetings, retreats, luncheons, dinners, holiday parties and more

Social Events
From showers and birthdays to family reunions, anniversaries and memorial services, we're ready to host your event.
Unavailable June 1, 2023 – April 30, 2024
250 – 400 Seated Guests
$4,200
Unavailable Jun. 1, 2023 – April 30, 2024
100 Seated Guests
$1,200
14 – 30 Seated Guests
$500 – $1,200
Unavailable from June 1, 2023 – December 31, 2023
100 Seated Guests
$3,400
Crafting Your Menu
Connect with Desert Botanical Garden's preferred caterers for your event.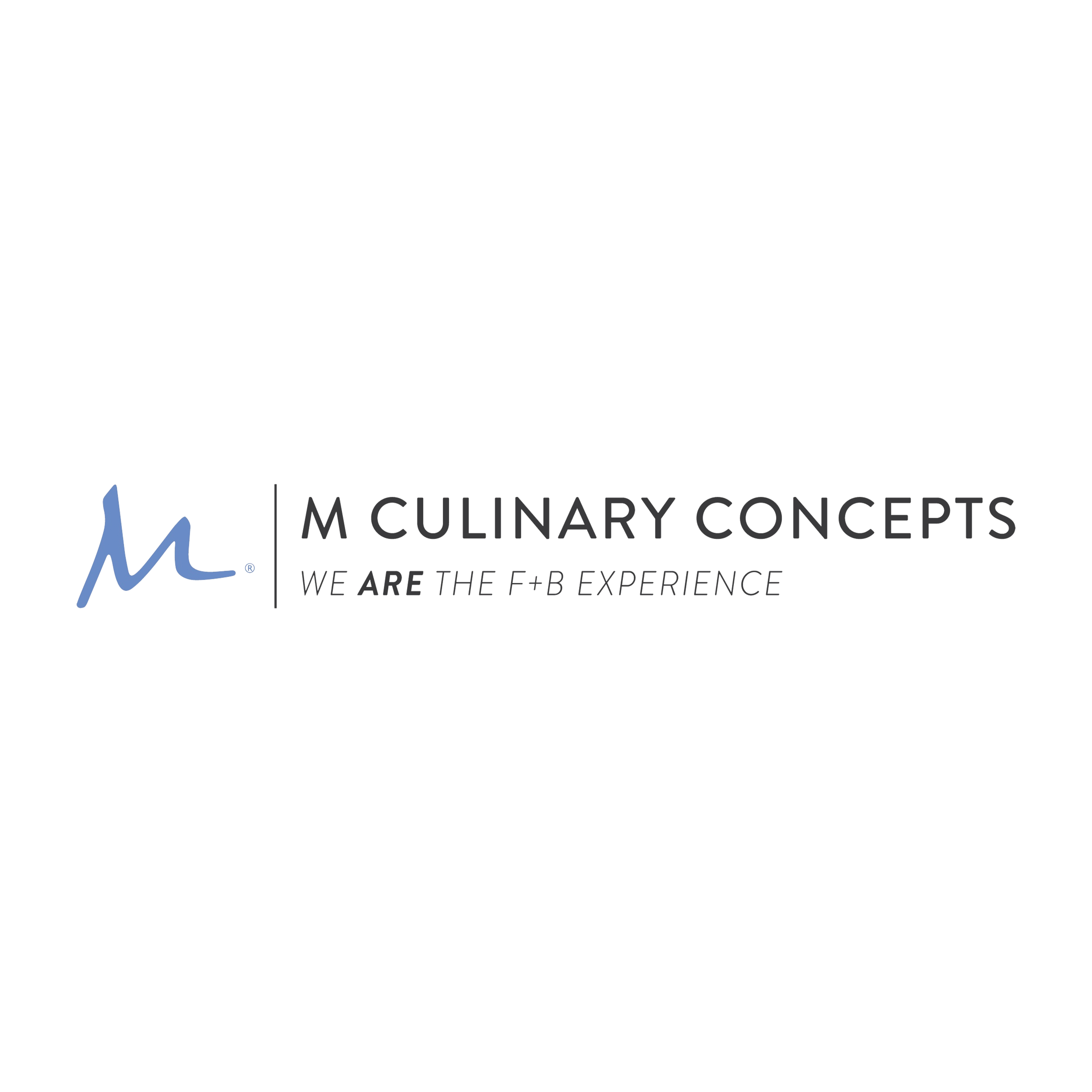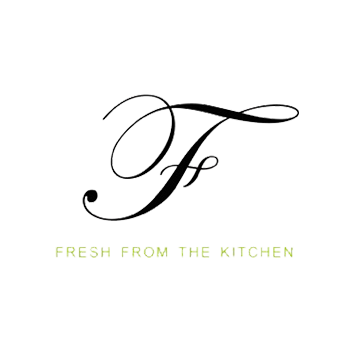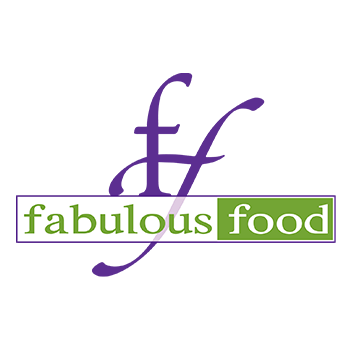 "We had a wonderful time during our dinner … the scenery was beautiful and the staff was extremely helpful. Not having hosted an event of this type before, we felt everyone was patient and willing to offer their expertise every step of the way."
"We got so many raves about the location. It was just a beautiful room … This was the best venue we've had for a meeting!" 
"Fun, friendly, engaging, collaborative and easy to work with…that's how I'd describe the staff. They made planning effortless which led to an outstanding event that our donors are still talking about. Thank you so much!"
Garden Venue Tours
The Garden offers complimentary admission for self-guided tours of our venues during general admission hours. Please contact us in advance to schedule your site visit.
Book Your Event
We recommend booking in advance, as dates fill up quickly. We are happy to place a complimentary ten-day hold for you, after which time we request that you move to contract. We require a 50 percent deposit of the rental fee at the time of contract, with the balance due at least two weeks prior to the event.
Plan Your Event
We offer on-site venue coordination and are happy to offer advice to help with any budget and vision. You will create your own customized menu, working with our preferred list of caterers. Aside from the list of caterers and the Garden's beverage service, you are welcome to use any vendor you would like (e.g. musician, photographer, florist, etc.). The Garden does not have any food or beverage minimums. Tables, chairs and linens are not provided by the Garden. We recommend you coordinate these through your caterer.
Ready to Book An Event?
Contact our team to get started.
WHAT DOES THE RENTAL FEE INCLUDE?
Usage of the venue for the contracted time
Additional hours to set up and tear down the event
Admission for all guests into the Garden anytime on the day of the event
One dressing room per wedding couple (if applicable)
Wedding rehearsal the week of the wedding (if applicable)
On-site venue coordination
On-site parking for all guests
Trail maps for your guests (if applicable)
Directional signage from admissions to event venue
Rangers/Security on grounds 24 hours a day
DOES THE VENUE FEE INCLUDE RENTALS OF TABLES AND CHAIRS?
The Garden is the venue only. We recommend coordinating all rentals through your selected caterer or event rental vendor.
MAY I BRING IN MY OWN ALCOHOL?
The Garden has a liquor license. All alcohol must be coordinated through the Garden's Beverage Department. Billing is based on consumption, and examples of billing design include:
Fully hosted bar
Hosted bar for only certain types of drinks such as beer, wine and soda
Hosted bar that converts to a cash bar when a certain dollar amount has been consumed
Hosted bar that converts to a cash bar after a certain amount of time
Cash bar with champagne toast only
Outside alcohol is not permitted. However, the Garden can special order alcohol products that you would like to have behind the bar to personalize your event.
Beverage estimation:
$5 – $8 per person, per hour
Bar Set-Up Fee: $150 per bar (one bar per 75 people)
Bartender Fee ($25 per bartender, per hour, minimum of 4 hours)
Plasticware is included in the bar fee. Glassware is coordinated through your caterer or event rental vendor.