Browse Our Collection Of Botanical Resources, Plant Guides & Landscaping Books
Desert Botanical Garden Schilling Library features more than 9,000 books and 500 journal titles, focusing on native plants of our desert region.
Hours 
Monday – Friday
Noon – 4 p.m. to Garden members and visitors with paid admission
browse our catalog
General Collections
Visit the library to use our specialized reference collection. Topics & Resources include:
 
Desert gardening, landscaping and sustainable practice guides
Rare and endangered plant resources
Desert natural history, ecology and wildlife books
Plant evolution and taxonomy resources
Ethnobotany (people's uses of and relationship with plants)
Medicinal plant guides
Botanical illustration
Special Collections
Available by appointment with the librarian.
Our outstanding collection of rare books and botanical art prints date from the 16th through the 19th  centuries and reveal the early history of plant discovery.
Archived collections include the research materials of noted botanists Lyman Benson and Edward F. Anderson, as well as historic papers and photographs of the Garden.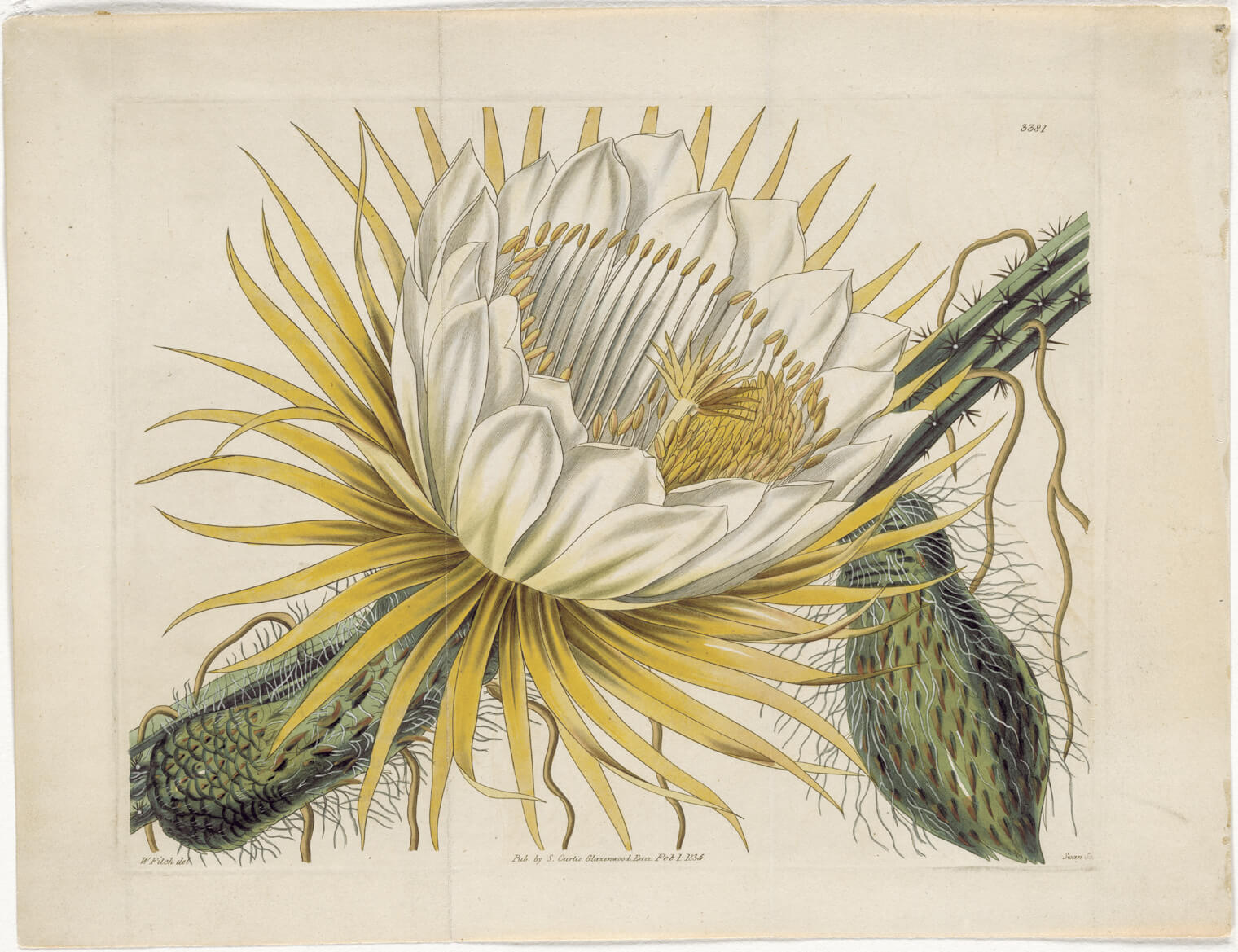 Researching a topic?
Before you visit, please contact librarian Beth Brand by phone at 480.481.8133 or email at bbrand@db.org to see if we have the resources you need.