Tributes
Botanical Garden's Tribute Program. Your thoughtful gift honors someone special in your life, supports the continued growth and renewal of the Garden, and provides valuable funding for education, research, conservation and exhibition of desert plants.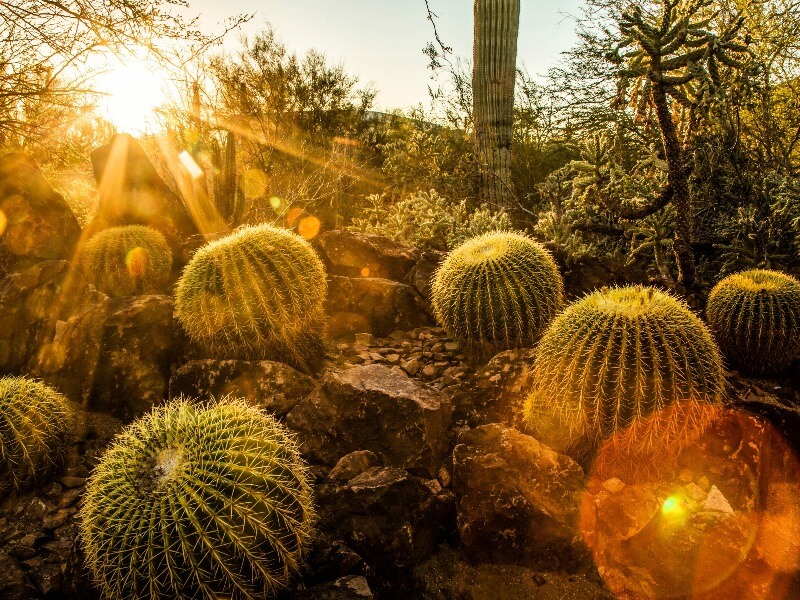 Luminaria Tribute Bags
This holiday season you can commemorate a cherished memory, a special occasion or a loved one with a Luminaria tribute bag. Located in front of Webster Auditorium, these special tribute bags are illuminated by candlelight and can feature either a personal message, or a personal message and photograph.
*Note: The last day to purchase a Luminaria tribute bag is Thursday, Dec. 30. After the completion of Las Noches de las Luminarias the tribute bag will be available for pick up at the Garden. For more information please email tributes@dbg.org.