Celebrate a birthday, anniversary or holiday, share a memory or say thank you today with Desert Botanical Garden's Tribute Program. Your thoughtful gift honors someone special in your life, supports the continued growth and renewal of the Garden, and provides valuable funding for education, research, conservation and exhibition of desert plants.
Tribute Card
$25 MINIMUM DONATION
With a donation of $25 or more, a special card will be sent to your honoree or honoree's family notifying them of your thoughtful gift. In addition, the name of the individual you honor will be listed in a special section of Sonoran Quarterly magazine, the exclusive magazine of the Garden.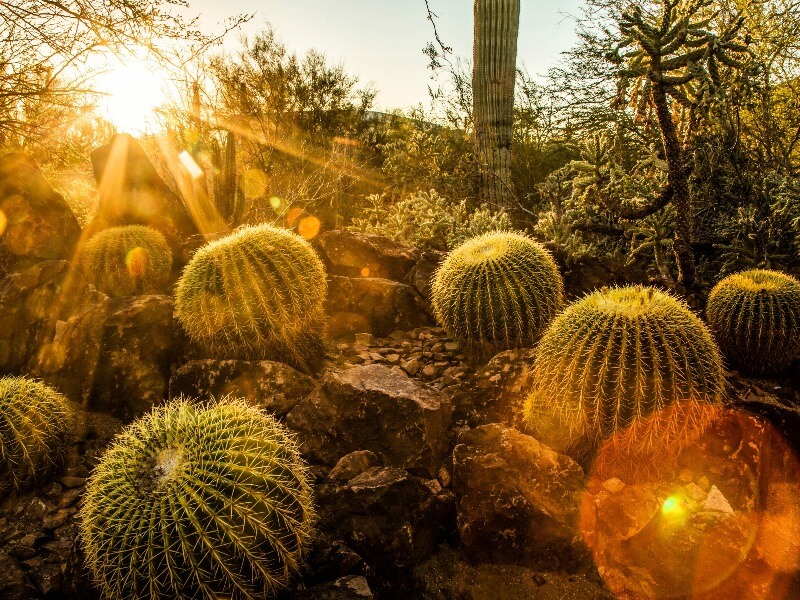 Archer House Tribute Plaque
$300 MINIMUM DONATION
These plaques bear the names of family, friends and colleagues who have been honored. It is inscribed with your choice of wording to memorialize a loved one. Create a personalized message of up to three lines of 55 characters per line. The charitable contribution can be made as a single gift or as a combination of individual donations from family and friends. 
Other Options (benches)
Additional tribute opportunities are available with a donation of $5,000 or more and may include limited bench options. Please call 480.941.3517 for more information.
Make a Donation
We welcome donations of any amount to honor or memorialize a loved one. Cards sent for donations of $25 or more.