Tributes
Botanical Garden's Tribute Program. Your thoughtful gift honors someone special in your life, supports the continued growth and renewal of the Garden, and provides valuable funding for education, research, conservation and exhibition of desert plants.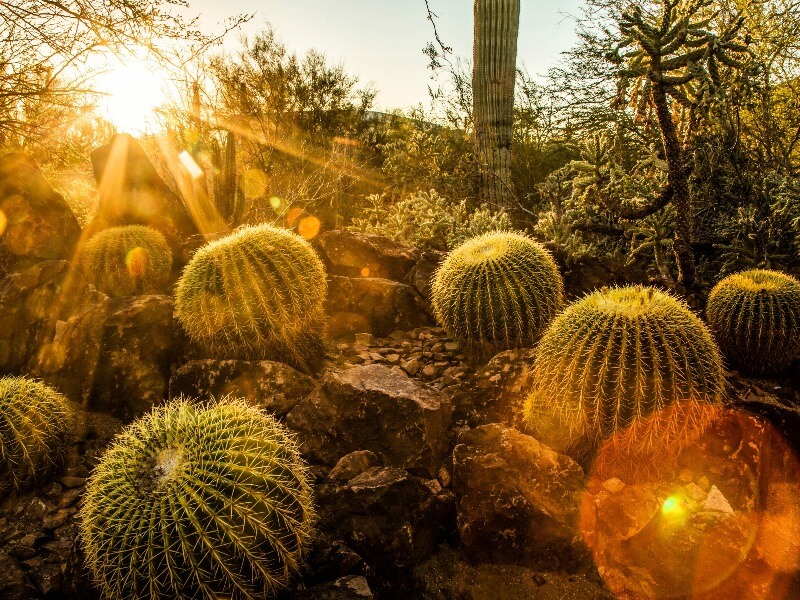 DONATE IN MEMORY OF 

Oonagh and john boppart
Oonagh and John Boppart were dear friends of the Garden who dedicated more than 30 years of financial and leadership support to the mission of preserving the beauty of the desert.
Recognizing the need for world-class facilities to support the people and plants of the Garden, Oonagh and John have generously donated toward the completion of the Hazel Hare Center for Plant Science and the family kindly asks that donations be made to the Garden toward this project in lieu of flowers. 
DONATE IN MEMORY OF 

SUE GLAWE
Sue Glawe was a beloved community leader who generously supported many nonprofit organizations including Desert Botanical Garden. As a champion in the community, she served as the Vice President of Community Relations at Blue Cross Blue Shield of Arizona and worked with hundreds of nonprofit partners to help move their missions forward. The Garden is grateful for all that Sue did to foster a budding Arizona community.  We celebrate her commitment to the community by continuing to make the Garden a compelling attraction that shares the many wonders of the desert for generations to come.
Celebrate her legacy by making a gift in memory of Sue Glawe.