The Garden is Temporarily Closed
Desert Botanical Garden is here to help you enjoy the beauty of the desert and care about it. Join us for a future event or exhibit or simply make plans to roam and enjoy the Garden's beauty. Check out our admission prices and daily hours of operation. We hope to see you soon.
We look forward to seeing you Again
Hours & Admission
Current HOURS FOR GENERAL ADMISSION
Desert Botanical Garden is temporarily closed due to a national public health state of emergency.
Daily | 8 a.m. – 8 p.m.
The Garden opens an hour early (7 a.m.) Wednesdays and Sundays for members.
The Garden hosts Community Day the second Tuesday of each month, where admission is complimentary. Parking is limited and does reach capacity. To guarantee admission, please use alternative transportation. Visit valleymetro.org (bus route #56) for more information on public transportation to the Garden.
Garden Closures
July 1 – 4, 2020
Thanksgiving Day (Nov. 26)
Christmas Day (Dec. 25)
Early Closures
March 27, 2020: Closes at 3 p.m., last general admission at 2 p.m.
April 25, 2020: Closes at noon, last general admission at 11 a.m.
Visit For The Day
General Admission | $24.95 – $29.95
Youth 3 – 17 | $12.95 – $14.95
Children under 3 – FREE
Members – FREE
Active Military Personnel – FREE (with valid government ID for General Admission only)
*General Admission does not include special events or exhibitions. 
What To Bring
To fully enjoy your visit, make sure you bring these items.

SUNSCREEN
Arizona's weather is consistently sunny. Make sure to wear and reapply throughout your visit.

Hat & Sunglasses
Shade your eyes so you can better take in the stunning views without squinting.

WATER
Bring more than you think you'll need, and visit the Hydration Stations throughout the Garden to stay hydrated.

camera
Capture all the of the beautiful plants and animals you'll see.

comfortable shoes
The trails are easy to walk, but you'll definitely want comfortable footwear.
Visit like a pro
Check out these tips to maximize your experience.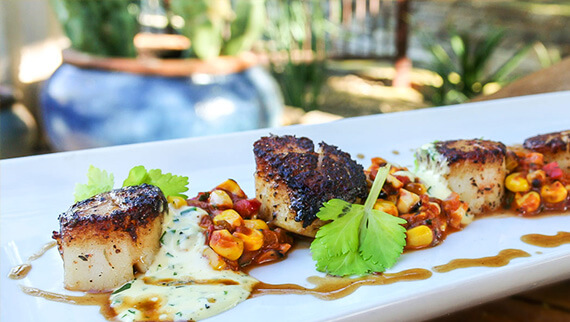 Plan a meal here (it's worth it)
Enjoy a fresh food experience at Gertrude's restaurant or grab a quick bite at Patio Café.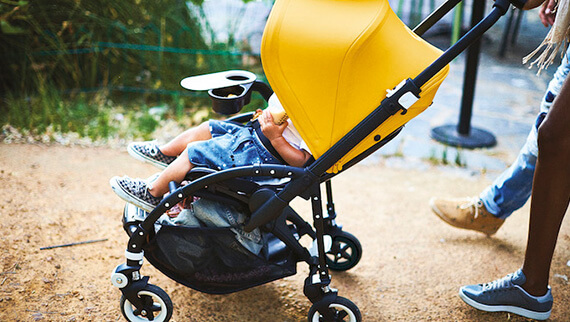 Garden accessibility
The Garden is fully accessible via wheelchair, and most trails are stroller friendly. Rent strollers, electric scooters, wheelchairs and umbrellas at Admissions. The Garden cannot rent strollers for children under 2 years old. First-come, first-served basis.